WELCOME TO THE HALLOWEEN & PARTY EXPO!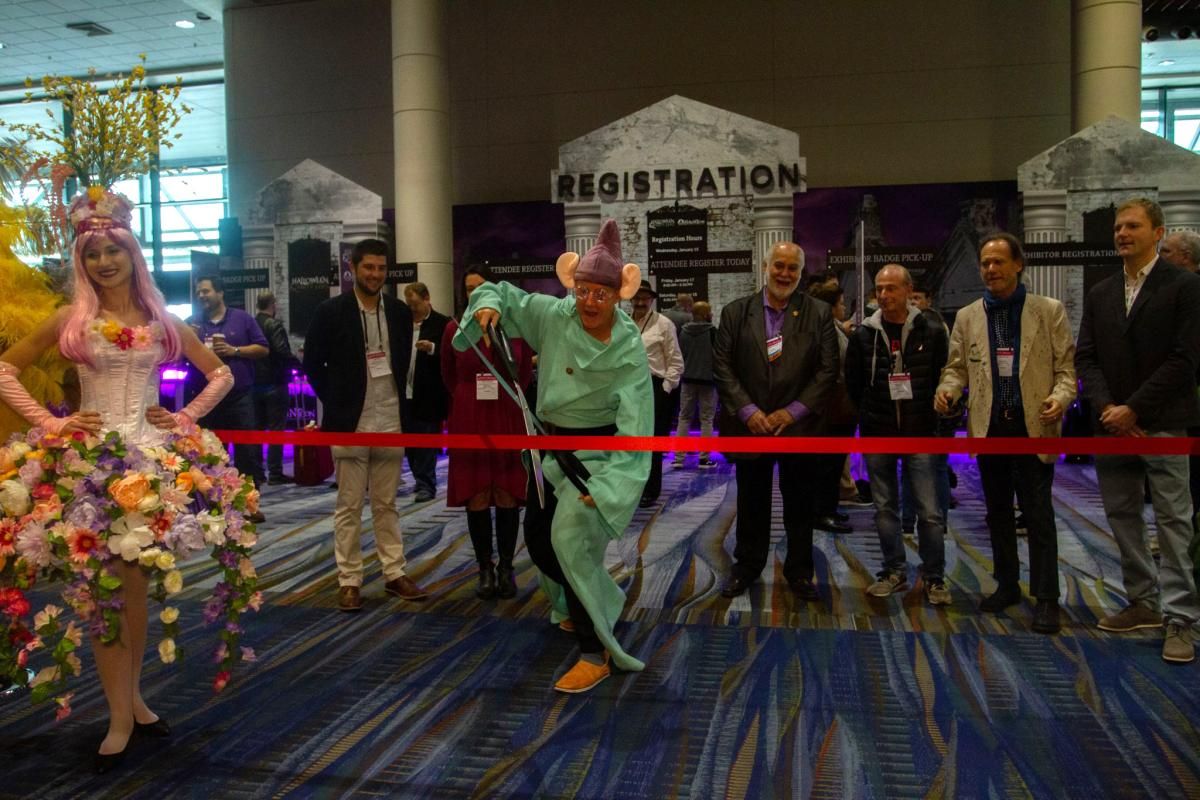 THIS IS WHERE HALLOWEEN & PARTY COME ALIVE
Halloween & Party Expo is your ONE-STOP SHOPPING DESTINATION for all things Halloween and Party. You'll save time and money seeing a comprehensive product selection all in one place and taking advantage of EXCLUSIVE DISCOUNTS AND SPECIALS offered for orders placed during the event.

Join us January 23-25, 2024 at The Mirage in Las Vegas, NV for the Halloween & Party Expo! This is North America's only event for all things Halloween, party and celebration. Visit our booth to discover our company's product lines and our new releases for the 2024 season! Registration is free for qualified buyers. Our team can't wait to see you there!
"We have attended the Halloween & Party Expo for 20 years in a row! We place 75% of our orders at the Expo!"
- Fun Service Colorado, Halloween & Party Expo Attendee
WHO WILL BE THERE?
Halloween & Party Expo is open to all qualified industry professionals looking for the most comprehensive selection of Halloween and party merchandise.

Most of our exhibitors fit into the following categories:
Costumes
Accessories
Makeup/Body Paint
Novelties
Party and Paper Products
Toys and Gifts
ATTENDEE QUALIFICATIONS & REQUIREMENTS
The Halloween & Party Expo is not open to the general public/guests. To attend you must be a qualified industry professional and may be asked to supply business identification which can include: A copy of business license, sales tax ID number, payroll stub, company check, company credit card, vendor invoice, business card, letterhead, or other pre-printed collateral with your company name.